BRONZE BV Inquiry
BRONZE BV Inquiry
---
WORLDS VALVE <tjwdsv@...>
Hi Sir/Madam,
Glad to hear that you are on the market for valves, we specialize in this field for 13 years with the strength of  FLANGED BRONZE BUTTERFLY VALVES with good quality and pretty competitive price.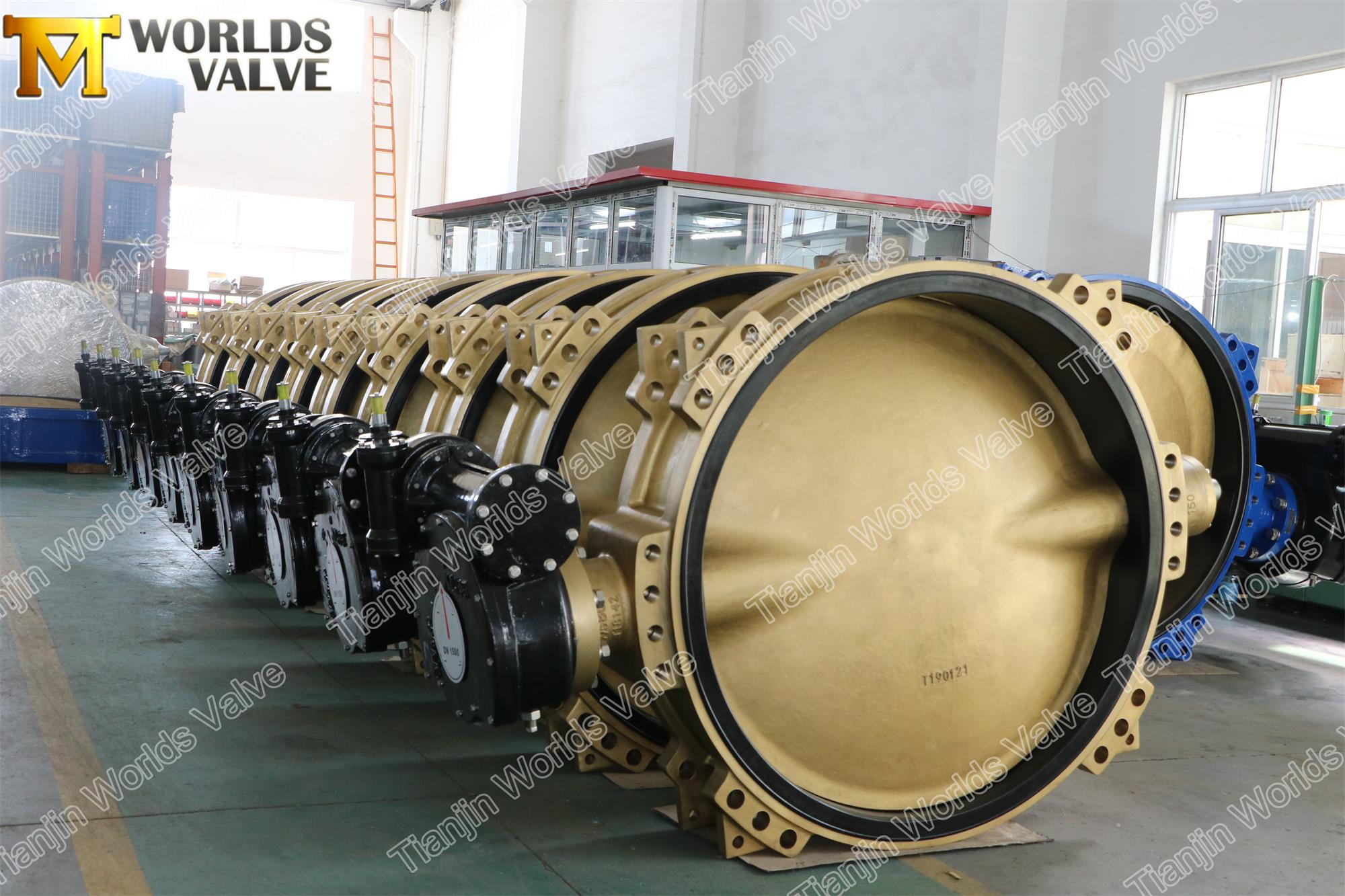 Also we have our own professional designers to meet any of your requirements.
If you are interested in,Please let me know.
Best Regards!
Huang Dekai
____________________________
Tianjin Worlds Valve co., ltd.
Add:No.25,Fuhui Road,Jinnan District,Tianjin, China
Join cip-dev@lists.cip-project.org to automatically receive all group messages.